Kék Pelikan | Blue Pelikan – New short animation!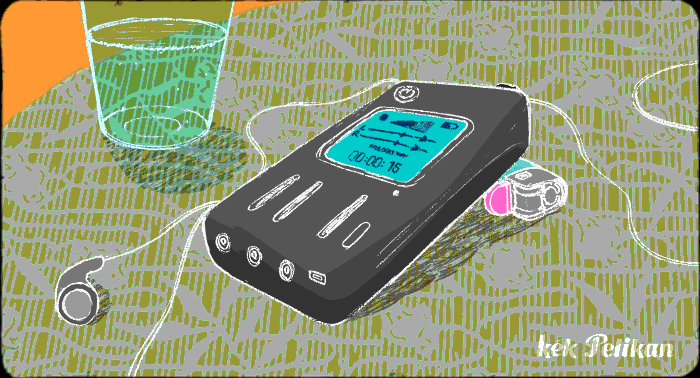 Now I"am working on a trailer for a new short chalk animation film, called Kék Pelikan | Blue Pelikan. It"s short documentary-animation film about how discover to make a fake international train ticket with household cleaners and lemon juice and indigo in end of eighties in Budapest. This story show my generation how could happens to get freedom twenty-five years ago. This is a gif from layouts, the animation coming soon!
Trailert készítünk a Kék Pelikan című dokumentum-animációs rövidfilmhez. A történet négy főszereplő elbeszélésére épül és a közelmúlt egy különös jelenségét, a nemzetközi vonatjegy hamisítás történetét meséli el. A nyolcvanas évek végétől 2002-ig tartó időszak Magyarországának jellemző bűncselekménye volt az okirathamisításnak ez a "light-os" formája. Ami arra a felismerésre épült, hogy az indigóval írt nemzetközi vonatjegyekről elég egyszerű módon, háztartrtási tisztítószerekkel eltávolítható a szöveg, és szárítás, préselés után tetszőleges uticélra újraírhatók.